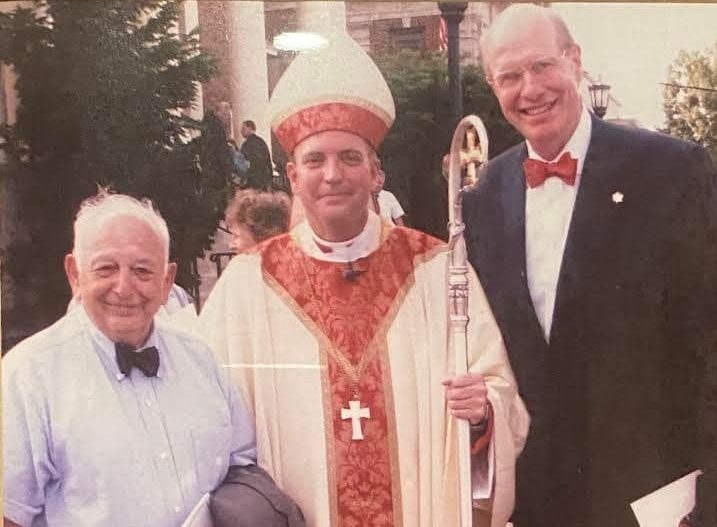 Coach Pete Carril, the legendary Hall of Fame College basketball coach at Princeton University, died yesterday. As a Princeton JV player (1978-1981), I have been deeply influenced by his friendship and the leadership lessons of the Princeton basketball experience. I offered Mass this morning for his soul, for his wonderful family and for the Princeton basketball family.
I wanted to repost a tribute to Coach Carril that I gave at the September 20, 2019 Joe Lapchick Character Award Foundation Luncheon in New York City.
Click here to read tribute to Coach Carril.
May the soul of Coach Pete Carril rest in peace!
— Bishop John Barres, Diocese of Rockville Centre, Long Island, New York