As we continue to struggle with the effects that COVID-19 is having on our community, let us continue to work together through prayer and precaution to help ensure that our community and church will be vibrant for future generations.
Not unlike weekly giving to your parish offertory, gifts to the Catholic Ministries Appeal are essential to our mission.
As such we are processing mail as quickly as possible with limited staff, but we are also encouraging you to give online at  https://www.drvc.org/donate/cma/ if you are able.
If you would like to call us to make a gift or text to give, please call 516-678-5800 ext. 257 and we will get back to you as soon as possible.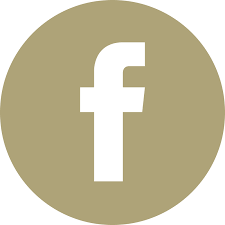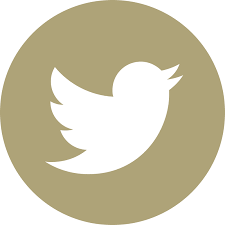 Evangelization is our mission in the Church. It is the mission Jesus gave us when He said, "Go and makedisciples of every nation…" (Matt. 28:19).
If we have been baptized into the Body of Christ, and given the Holy Spirit to share
in Christ's mission, we must do what He did: seek out the lost, gather people together, and
share the good news of salvation.   At the end of Mass, we are sent forth like the Apostles: "Go, and proclaim the Gospel with your life."
The spiritual and corporal works of mercy also embody this call. The Catholic Ministries Appeal (CMA) is an opportunity to support the ministries that help us as we build up the Body of Christ.
100% of All Funds Raised are Restricted to Support the Ministries of the Catholic Ministries Appeal.
The Catholic Ministries Appeal is conducted on a calendar-year basis. Amounts received under the Appeal are time-restricted for the next fiscal year.

2020 Catholic Ministries Appeal Prayers