Beverage Vending Machine Program
Pepsi Bottling Ventures is the nation's largest privately-held manufacturer, seller, and distributor of Pepsi-Cola beverages some of the world's most recognized consumer brands including:           

EXCLUSIVE PROGRAM FOR the DRVC and its affiliates
VENDING MACHINE PROGRAM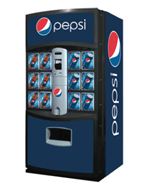 Free site survey and consultation
No charge for equipment or service
Contract Offers Available: 3 and 5 years
Flexible delivery schedule
Competitive pricing   
    
DINING / CAFETERIA PROGRAM         
Free site survey and consultation
Free equipment, service, and installation
Full line of Fountain beverages available, including Soda, Juices, Teas, Gatorade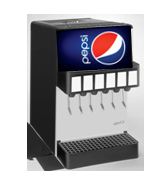 Contract Offers Available: 3 and 5 years
Single and Double door coolers
available at no charge for sales of bottled beverages

Contact Steve today for your free consultation:
Joseph Pusateri
Third Party Sales Manager
Pepsi-Cola Bottling Company of N.Y.
Cell: (516) 660-2724
Fax: (718) 706 1630
Direct: (718) 392 1018 ext 4717
Email: pusaterij@pepsi-ny.com
EXCLUSIVE PROGRAM FOR THE DRVC and its affiliates
***Plus $.05 per unit NYS Deposit on Carbonated items and Water.
***Pricing subject to annual increases on or around March 1st.
Sign on Incentive:
Free first fill on any Vending machine, Cooler, or Fountain machine placement.
Locations placing a Fountain machine will also receive a 1 time first order of cups or plastic tumblers depending on need/type of beverage service.
Contract signing bonus (see below)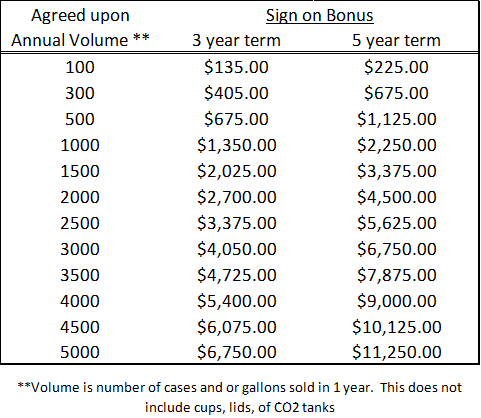 Volume is estimated by Pepsi sales rep based on site survey and demographic data supplied by customer.  It will be agreed upon before deal is signed.
Contract will remain in effect until contract term expires or total volume is achieved, whichever is the latter.
At the end of the agreement Pepsi will reconcile for any volume that exceeds the initial contract estimate.