Staples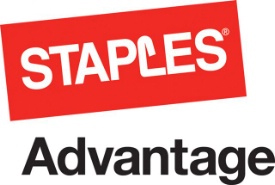 Staples Advantage has developed an office supply program for all Diocese of Rockville Centre locations.

Program Benefits Include:

Exclusive discount pricing for DRVC with automatic additional 5% savings on all online orders over $200.
See attached list of core items especially for all DRVC locations.

4 easy ways to order and save:
Online at Order.StaplesAdvantage.com

Phone: Customer Service 800-633-6080
Fax: Customer Service – 877-609-7770

At your local Staples retail store with your convenience card
Free shipping on all orders over $50.

Access to DRVC prices at the 28 local retail stores in Nassau and Suffolk counties with your parish or school convenience card.
Ordering everything you need for your office is easy with Staples Advantage.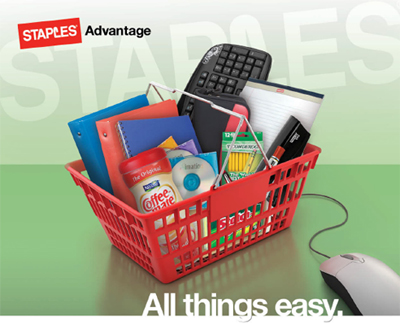 4 Easy Ways for the DRVC to Order and Save:
Online at Order.StaplesAdvantage.com
To register for online ordering, contact: 

Cassandra "Casey" Hamann
Senior Account Manager
17187 N. Laurel Park Dr.,Suite 220, Livonia, MI 48152
888-224-3784 Option 3 • EXT 24712 | DIRECT : 734-452-4712
Local Retail Store: Each Parish or School will have one registered convenience card to use at any retail store and receive DRVC contract pricing. You will need DRVC identification ( business card & drivers license) when using the card at store level as validation.
To register for your Parish/School convenience card, contact: 
Cassandra "Casey" Hamann at cassandra.hamann@staples.com